About
QBio-EDGE started in 2020. We are an outreach organization open to volunteers from the QCB Institute and the greater UCLA community. Our group was initiated and driven by graduate students and postdocs from UCLA laboratories. The goal of our organization is to connect with local Los Angeles schools in order to (1) promote racial and ethnic inclusion and diversity in academia, (2) expose middle and high schoolers to quantitative biology research and opportunities in STEM, (3) engage with people of different backgrounds that make up the racially diverse LA community, and (4) develop inclusive teaching and science communication skills.
Our past activities have included, hosting three career and scientific workshops at Synergy Quantum Academy in Los Angeles with 11th and 12th grade students enrolled in the Principles of Biomedical Science course taught by Dr. Barbara Shannon. These events took place during remote teaching and were designed to be engaging over Zoom. We are currently planning workshops for the upcoming school year and are seeking volunteers who are interested in getting involved with organization and presentation of interactive quantitative biology workshops.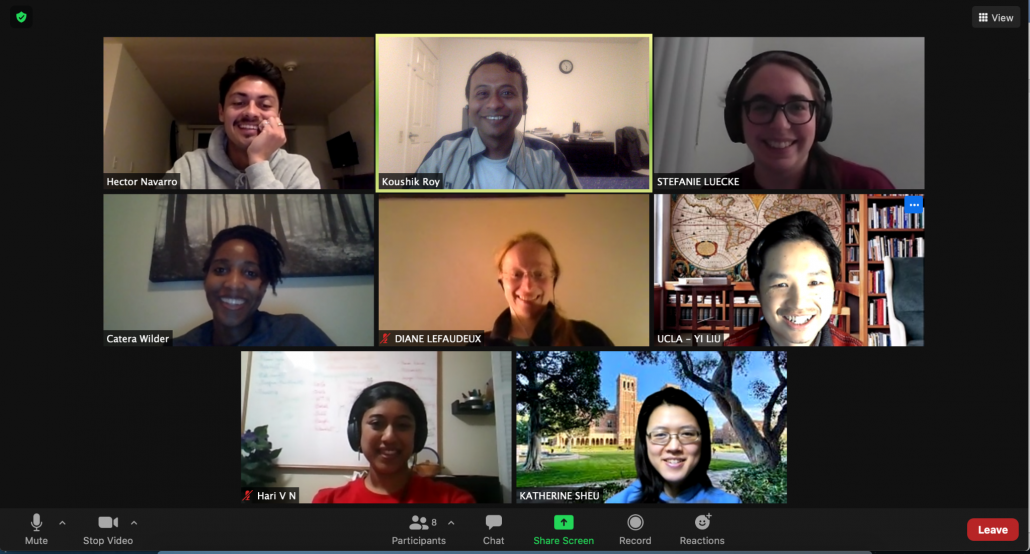 A preparation meeting before one 2020 event.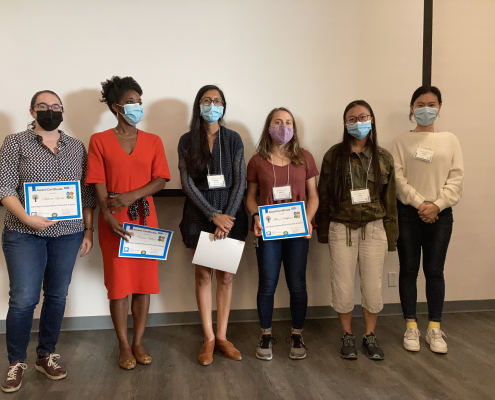 The QCB Institute Retreat 2021, where four of our members received Diversity & Equity awards.

Contact List
Stefanie Luecke
stefanieluecke@ucla.edu
Postdoc, Signaling Systems Lab, UCLA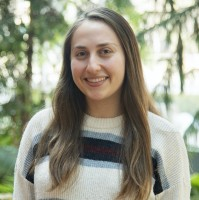 Allison Schiffman
schiffman@ucla.edu
PhD student, Gene Regulation Program, UCLA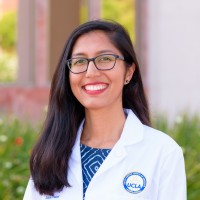 Apeksha Singh
ASSingh@mednet.ucla.edu
MD/PhD student, Biomathematics Program, UCLA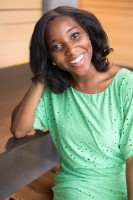 Catera Wilder
cwilder1@ucla.edu
Postdoc, Signaling Systems Lab, UCLA
Workshops
Career Panel: Members of QBio-EDGE inform about the diversity of educational paths towards scientific careers, guide students' career reflections, and answer students' questions about science education and research. (Resources)
Virology and Immunology: Students learn and present about viruses and viral life cycles and are given a case study to identify a viral infection through immunological assays. (Resources)
Epidemiological Modeling: Students modify a mathematical model of disease spread (SIR) under five different conditions to determine an appropriate public health policy response. (Resources)